LOOK! A SPECIAL FEATURE ON OUR CUSHIONS

---
LOOK! A SPECIAL FEATURE ON OUR DOORSTOPS
---
|
|
|
|

|
|
|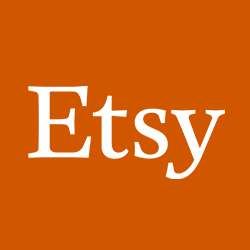 |
NOW YOU CAN
SHOP @ROSABLUE
ON
FACEBOOK
TOO
A SPECIAL FOCUS ON OUR PHOTO GIFTS
---
APRONS
BAGS
CHILDREN'S
DOOR STOPS
CUSHIONS
GARDEN
GIFT IDEAS
PEG BAGS
TEA TOWELS
WASH BAGS
WINTER
---
TROUBLE WITH THE WEBSITES?
All images and designs on this website are licensed under a
Creative Commons Attribution-NonCommercial-NoDerivs 2.5 License
.
© ALL FABRIC AND FABRIC GOODS DISPLAYED ON THIS SITE HAVE BEEN
DESIGNED AND PRODUCED BY ROSABLUE ©
215 BATH ROAD, CHELTENHAM GL53 7NA, ENGLAND.
TEL: 0044 (0)1242 52-1234.